In November 2015, Mike Wittler was named CEO and General Manager of the Kerrville Public Utility Board (KPUB) bringing over twenty years of experience in the utility industry to his new position.  

Mike is a Licensed Professional Engineer in the State of Texas and holds a Master of Business Administration Degree from Schreiner University and a Bachelor of Science Degree from Texas A&M Univeristy.  He serves on the Board of Directors of the Kerrville Area Chamber of Commerce and is actively involved in the local Kiwanis club.

Mike has served on the KEDC Board since January 2016.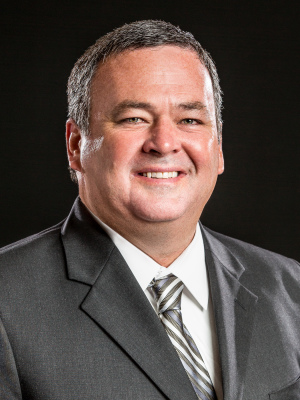 Tom has 50 years of manangement and leadership experience in the public and private business sectors.  He was a Senior Executive at NASA having served as the Acting Associate Administrator for Spaceflight in Washington, D.C., Director of the Space Station Program and Chief Engineer at the Johnson Space Center.  

Throughout his career, Tom has served as the Vice President of Business Development for several large aerospace companies, Executive Director of the Texas Aerospace Commission, and is a member of the Kerrville Airport Board.  

Tom is a licensed Professional Engineer and holds several degrees including a Bachelors in Mechanical Engineering from the Univeristy of Texas (Austin), and a Masters from the University of Pennsylvania; as well as doctoral studies at Rice University.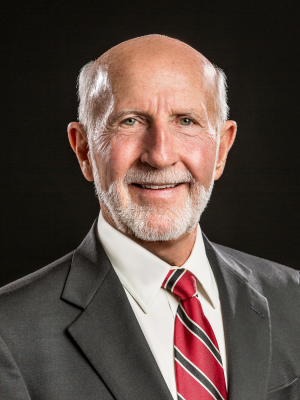 KEDC Board President and KPUB General Manager, CEO
KEDC Board Vice President and County Commissioner, Pct. 2
Walt is a highly experienced international business executive.  He has extensive global experience in the development and leadership of high performance and high growth organizations in a wide variety of industrial and cultural contexts including technology, manufacturing and construction.
Walt brings 20 years of senior management experience in the public sectors and multiple International Assignments in the government sector to his role as the President and CEO of the Kerrville Chamber of Commerce.  During his time in Iraq he earned several prestigious awards including the second highest merit award in the U. S. State Department—the Superior Honor Award. 

Walt is a graduate from University of Illinois with a Bachelors and Masters Degree in Industrial and Organizational Psychology.  He has served on the KEDC Board of Directors since January 2017.
​​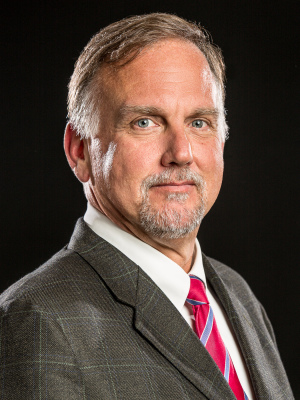 Kenneth's banking career began in 1986 at Texarkana National Bank.  He has served several communities in his  career including Texarkana, Edna, Victoria, and Kerrville.  He is currently in his 32nd year of his banking career and is Senior Vice President at Texas Hill Country Bank.


He currently serves as Board President of the Kerr County United Way, Board President of the City of Kerrville Economic Improvement Corporation, Board member of Our Lady of the Hills Catholic high School, member of the Kerrville Area Chamber of Commerce government Affairs Committee, and Finance committee of the Kerrville First United Methodist Church.  He has been the past Board President of Kerr County Habitat for Humanity, President of the Kerrville Rotary Club, and is a graduate of Leadership Kerr County.


Kenneth is a graduate of Texas A&M University, Texarkana.  He is married to Kellie Early, the District Director for House of Representative Andrew Murr.
​They have two children, Garrett and Jessica and three grandchildren Willa Rose, Lyla Jewel and August.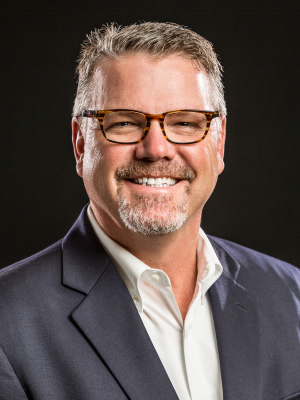 KEDC Board Treasurer &

Kerrville Area Chamber of Commerce President & CEO
KEDC Board Member
​and EIC President
Mayor White is a 1974 honor graduate of Tivy High School and received a Bachelors of Business Adminstration degree from the Univeristy of Texas at Austin.  She and her husband Robert have owned and operated their own business since they returned to the Kerrville area in 1996 and have primarily been involved in real estate development and oil and gas operations.  

Mayor White was elected to the City Council in 2015 and was elected as Mayor in 2016.  As a council member she served on P&Z as Ex-Officio member as well as the Beautification Advisory Board, and was appointed to the Airport Planning Committee.  As Mayor she serves on the board of Trustees of the Kerrville Public Utility Board, the board of Directors of Kerrville Ecnomic Development Corporation, and as Council Ex-Officio to the Mayor's Youth Advisory Council.  She is also a member of the HIll Country Youth Ranch Auxiliary, the Kerrville Area Chamber of Commerce, the Citizens' Police Academy Alumni Association, and the Republican Women of Kerr County.  

As well as her involvement in civic and professional responsiblities, Mayor White and her husband have travelled as missionaries to many parts of the world, including Russia and South America.  Both are native Texans and proud to call the Texas Hill Country their home.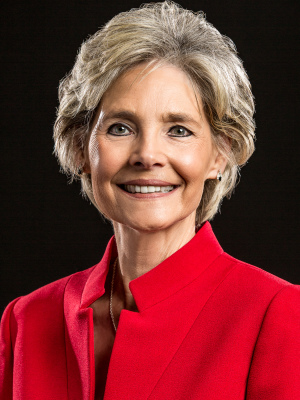 Dr. Mark Foust was named the Superintendent of Kerrville ISD on December 12, 2016.  
Prior to being named Superintendent Dr. Foust served as the Chief of Schools for Fort Bend ISD in Sugar Land, Texas, which was the seventh largest district in the State.   Dr. Foust received his Bachelors of Arts in history from Texas A&M University and a Masters of Education in Administration and Supervision from the University of Houston-Victoria.  He earned his Doctor of Education from the University of Houston in 2014.   

Dr. Foust has served on the KEDC Board since January 2016.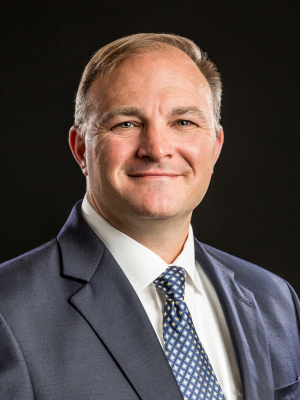 KEDC Board Member & Kerrville City Mayor
KEDC Board Member and KISD Superintendent